About Us
In Memoriam
It is with profound sadness that we share the news of the passing of Edison Properties President, Miriam Bergen. Miriam has presided over Edison Properties since 2017, with the strength and dignity on which it was founded by her late father, Martin Bergen
From an early age, Miriam was a constant figure by her fathers side; often on job sites as Edison Properties (at that time, Marlborough Developments) grew with the addition of properties throughout Winnipeg, and while residents began to make themselves at home. Many residents knew her by name and likewise; Miriam was always a friendly and welcoming face to those who had the pleasure of meeting or getting to know her.
The Bergan family history and their impact on Winnipegs landscape are well known; both her mother and father immigrated to Canada after WWII, and the enormous sense of pride they felt after being welcomed to Canada was not lost on Miriam. (Parents) Martin and Ruth instilled in Miriam a strong sense of community and because of this, Miriam was a philanthropic leader in Winnipeg throughout her life; supporting many organizations not only as a known donor but most often, making private contributions to support a very wide variety of local organizations benefiting communities throughout Winnipeg.
True to her companys philosophy that people, not buildings are the heart of Edison Properties, Miriam took an interest in people and often encouraged her employees to pursue and further develop their talents; resulting in many experienced and long-term employees who are still with the company today.
Miriam took pride in the legacy built by her family. During her Presidency, the company took on several new developments and ushered in continued growth providing stability and jobs for her employees as well as valued project partners, many of whom have long-standing relationships with the Bergen family.
As public as the Bergen family legacy was, Miriam valued private life as well. Miriam took special joy being a lifelong supporter of the Winnipeg Blue Bombers as a season ticket holder and could often be found at games supporting her Blue and Gold. She also enjoyed spending time at the lake, with her family and her beloved pets.
With Miriams passing, Edison has lost not only a President, but a mentor, friend, and family member. Miriam carried a legacy that her parents would be proud of, and one that her family, friends, and employees will continue to honour.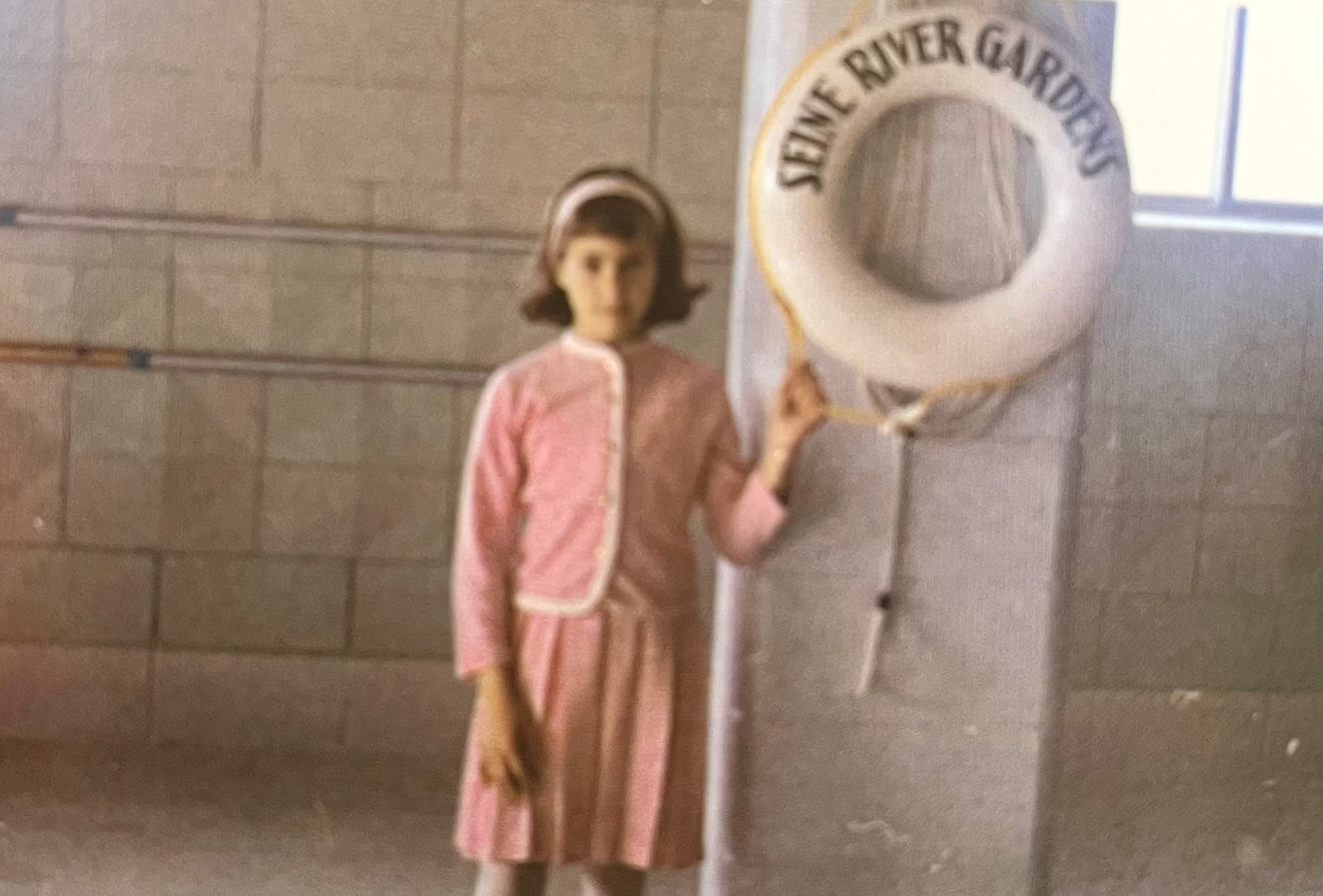 want to learn more about
edison properties?